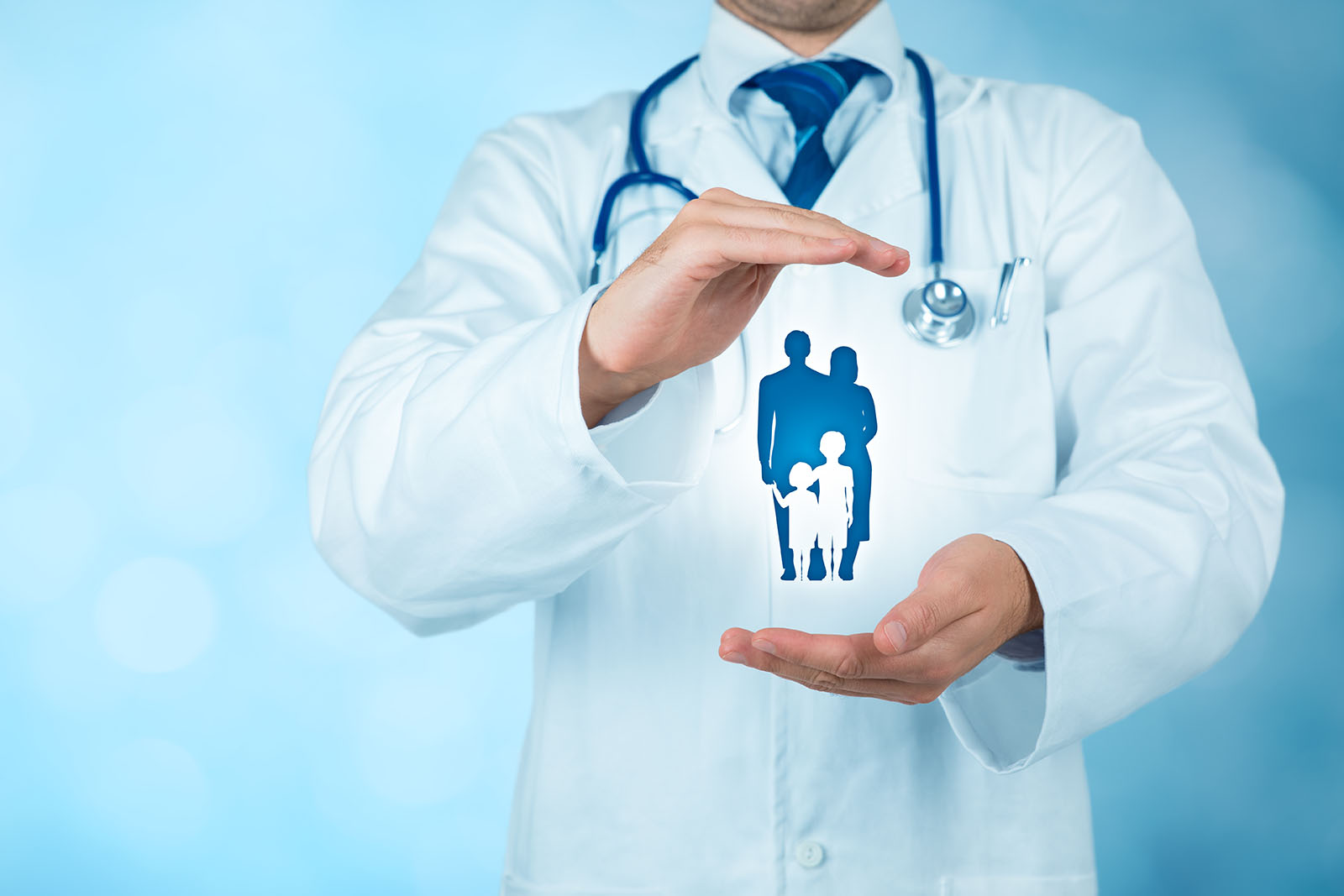 Lanier Family Healthcare
---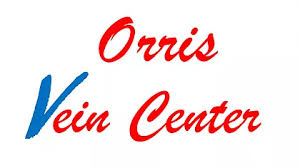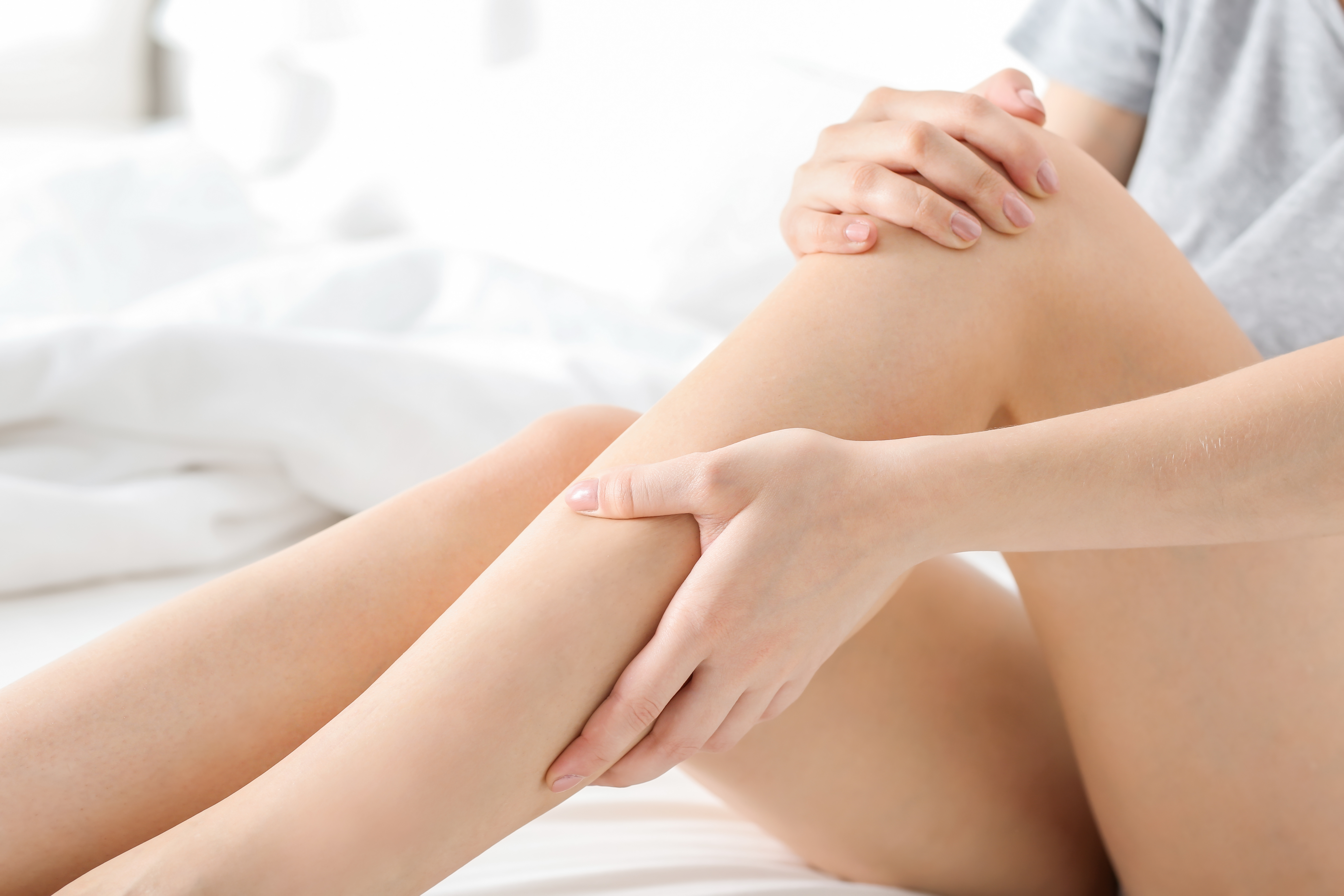 Orris Vein Center
---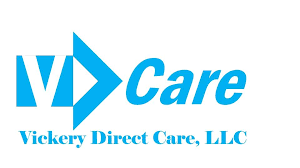 Vickery Direct Care
---
Dr. Gary Orris
---
One-stop, one doctor, complete medical care
Dr. Gary Orris and his staff are changing healthcare. They are putting the "care" back in healthcare and doing so at very affordable costs. Dr. Orris, board-certified in emergency medicine, is providing complete family medicine services and comprehensive vein care services. Dr. Orris's care focuses on you, the patient, and not your insurance company. We are putting you back in control over your health.
We're glad you are here. We are ready to serve you in Cumming at 5830 Bond Street, Suite 200 in Vickery Village. Call us today at 770-205-5518. We're excited to take this medical journey with you.
I found Dr. Orris to be the most knowledgeable, caring, thorough, and patient listening Doctor I have ever experienced. His wonderful demeanor gave me a very strong level of confidence in him and his medical abilities. Norm C.

"Excellent care!! So happy to have to have Lanier Family Healthcare for my healthcare needs!!!"Elaine A.

"My wife has a chronic condition that requires her to see Dr. Orris and his staff monthly. They are the kindest, most attentive people ever. Not to mention Dr.Orris and Sandy really do go the extra mile when it comes to personal care. There is never going to be a day where we see another doctor, EVER. I even bring my daughter here rather than a Pediatrician, I cannot recommend them enough." Mitch M.

"Gary Orris is always pleasant, informative and and through. Never have had a problem with his service or the staff. Never have to wait for an extended period of time to be seen. I recommend seeing." Gary F.

"Dr. Gary Orris and his entire staff are amazing! Everyone that helped me was very professional and caring. I will be recommending this practice to my friends and family". Jeremy C.

"A very caring physician. Very nice staff who always seem to be happy to help you. Trust this doctor and his abilities. He takes the time to listen to you and makes recommendations as to your care that make a lot of sense. I know this because my daughter is a doctor and she speaks highly of Dr. Orris and that's good enough for me. Frank B.

"Love, Love ,Love this practice. They listen, spend time with you, know who you are and are truly there to help!. My mother has VaD and Dr. Orris spends a great deal of time with her and talks to her as an adult, not like a child. We won't go anywhere else!!!!! And he will call you back! Thank you for your kindness!". Kristen J.

"On my first visit, Dr Orris spent more time with me than my old doctor had in the last 5 years. I wish I hadn't waited so long to change."Ken G.
---
Chris McCormick
David Van Sant